Introduction to Small Mammal Taxidermy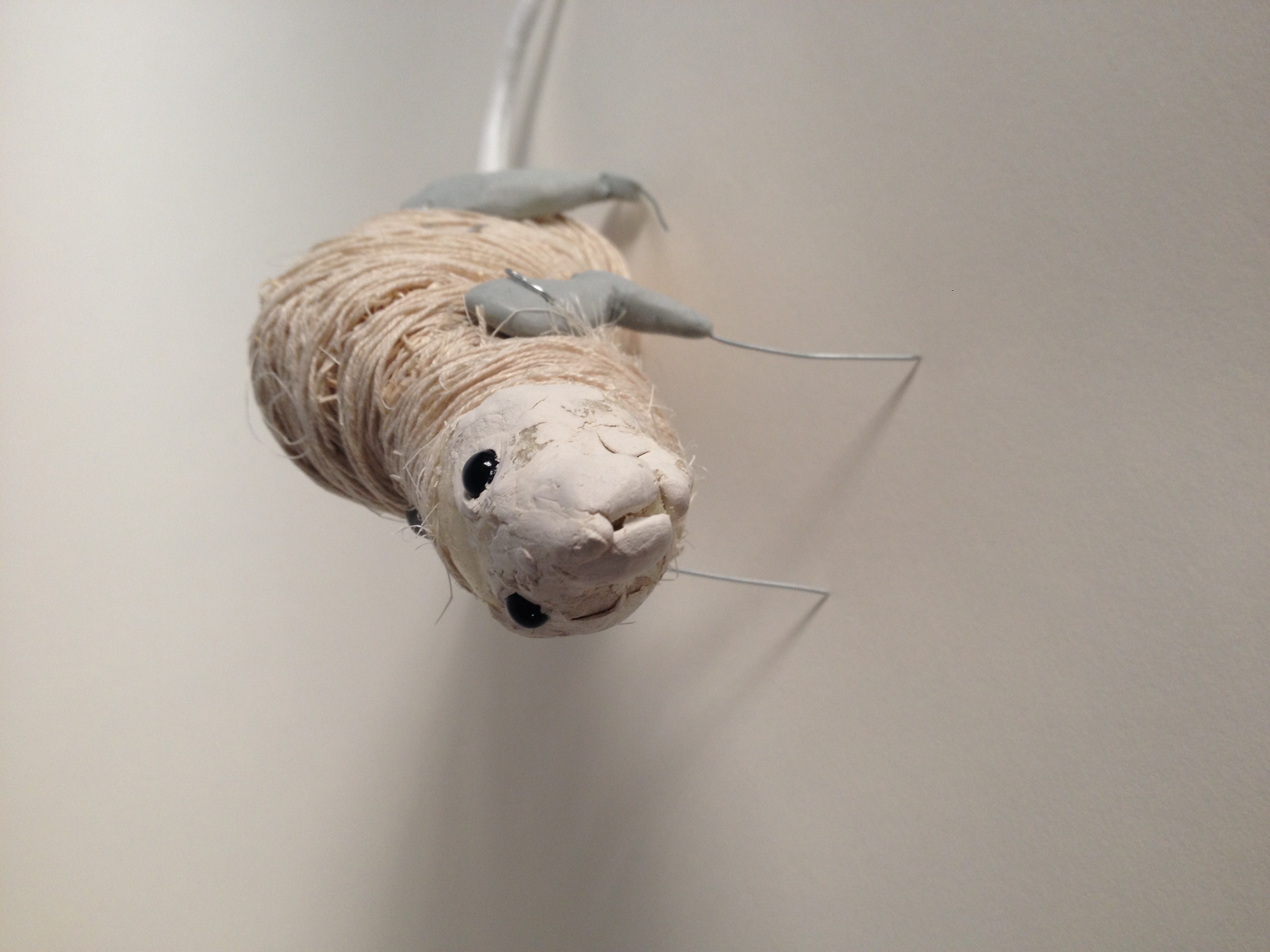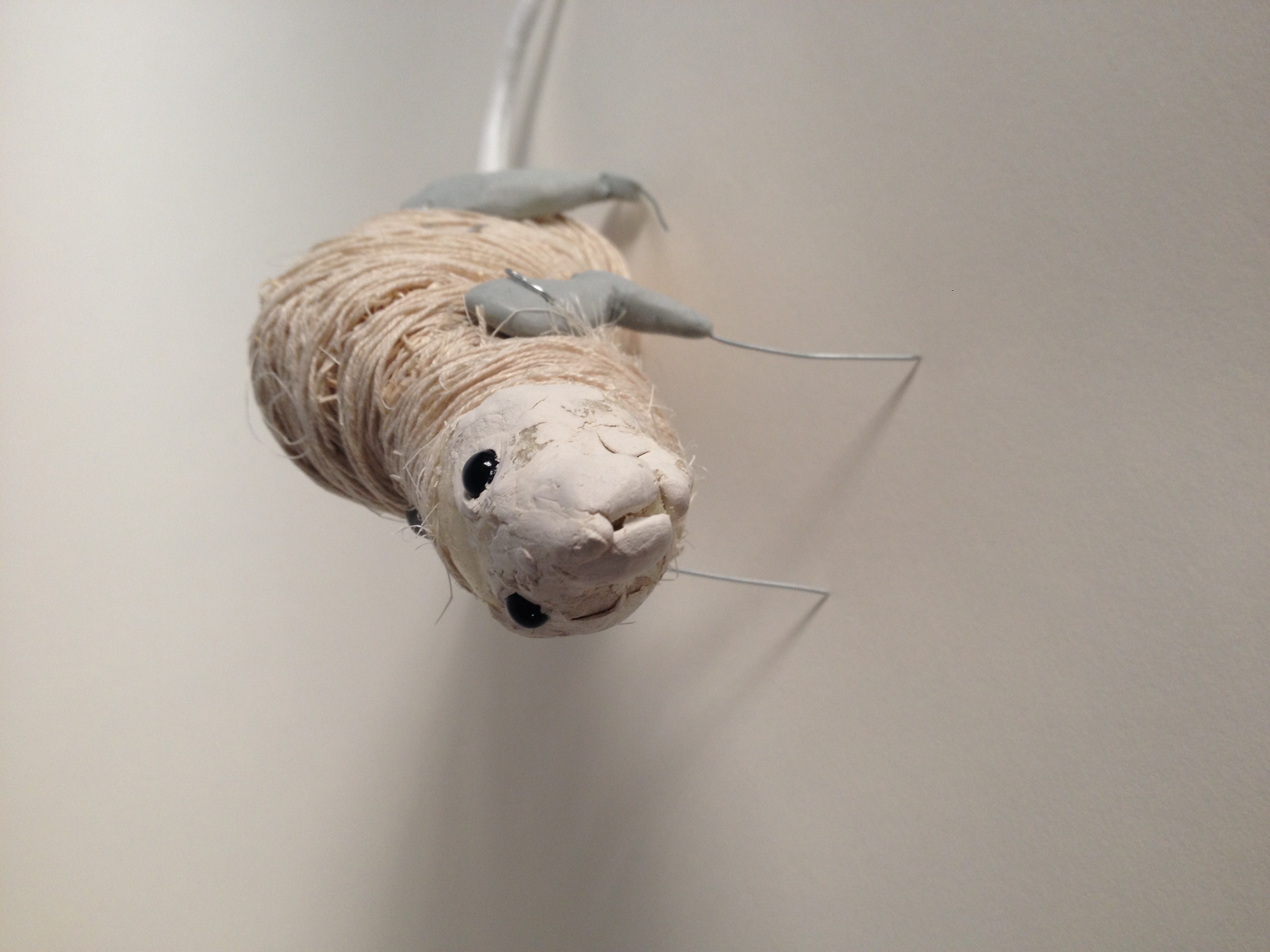 Introduction to Small Mammal Taxidermy
Welcome to the wonderful world of taxidermy!
In this private class, you will see and learn how to properly preserve a small mammal for artistic or scientific display and come away from the experience with the knowledge to do it again and again. Choose from a rat, mouse, hamster, or small rabbit (please inquire about specific specimen availability).
We will perform and cover the following:
*Materials, defrosting, skinning and fleshing, turning lips, ears, and splitting the nose, filling ears, treating and preserving the hide, measurements and tracing of body, custom mannikin building, wiring, mounting the hide onto its custom form, sewing, posing, grooming, and finishing work.
All supplies including specimen are provided. All animals are found deceased. No animal is harmed for its use in taxidermy.
Length: 6-8 hours