Advanced Small Mammal Techniques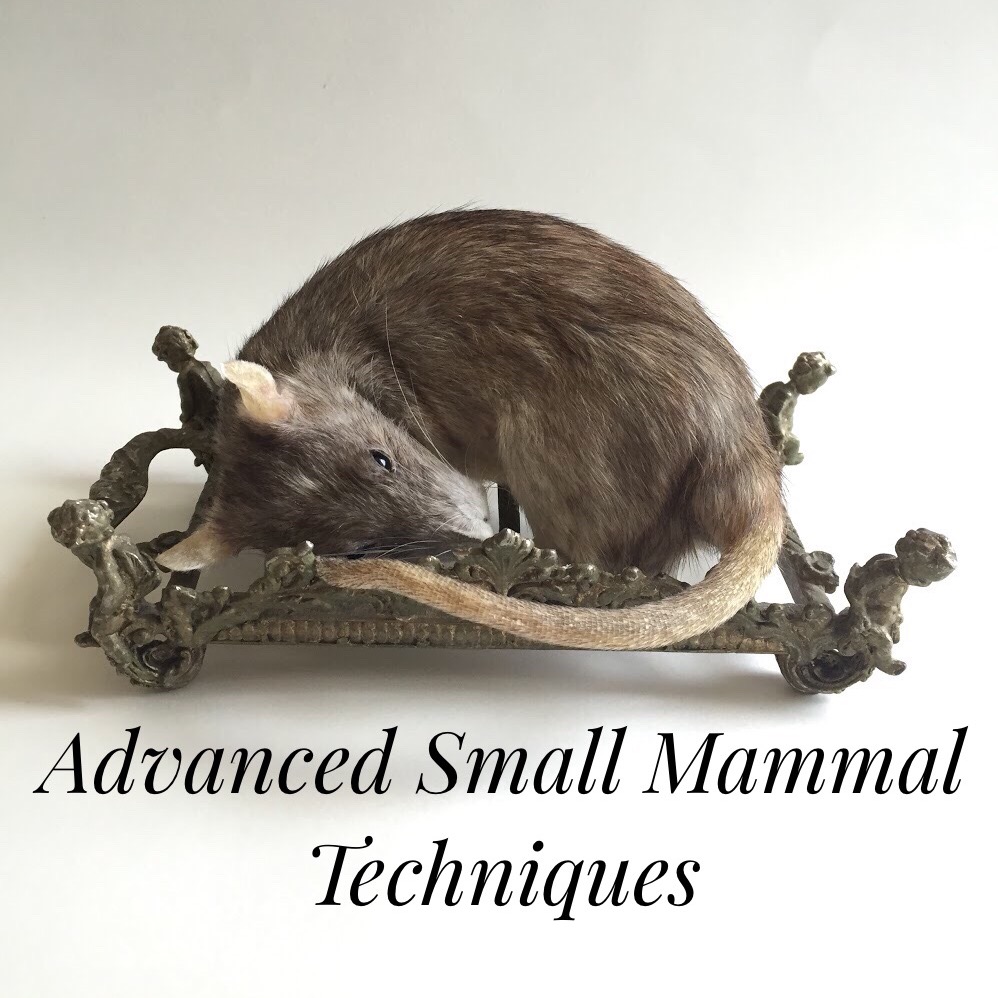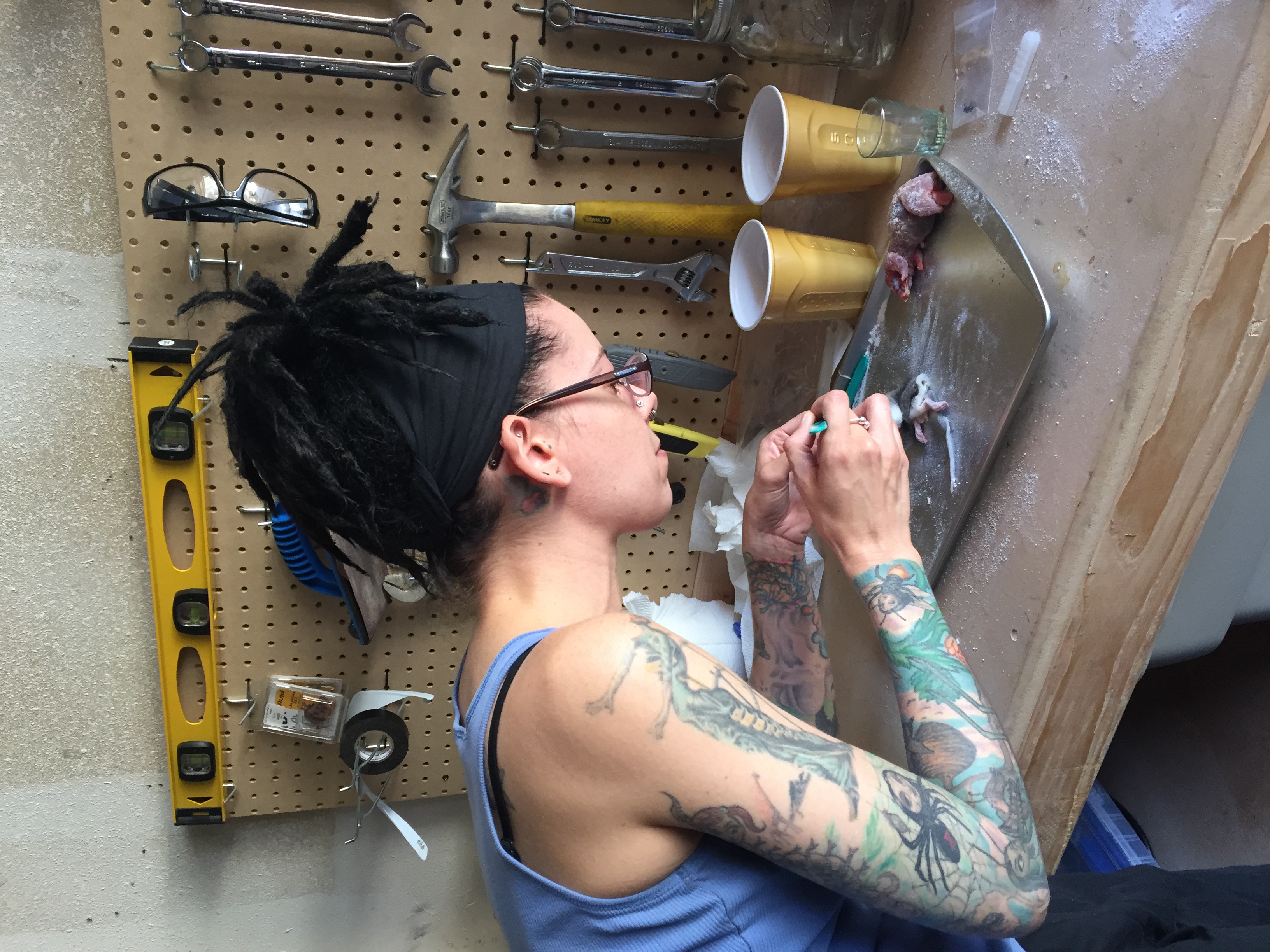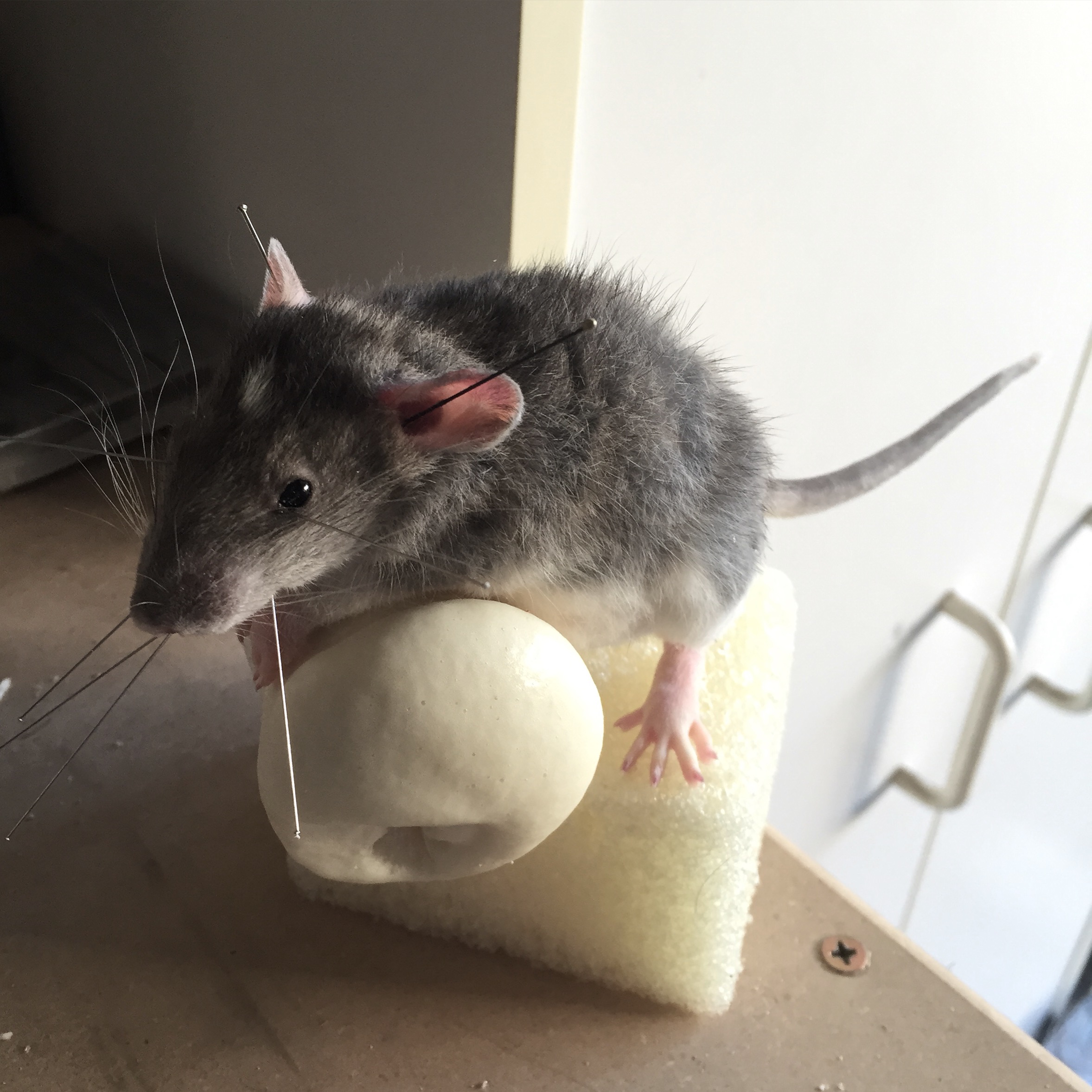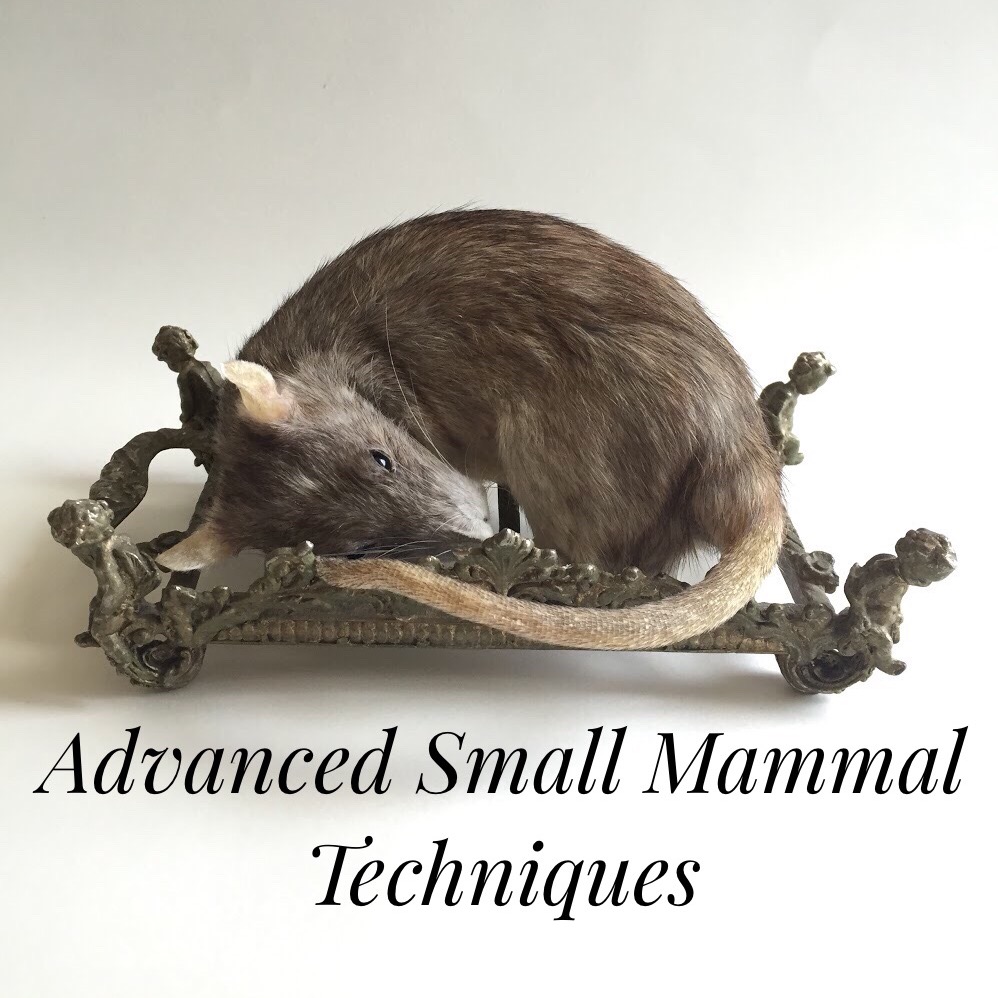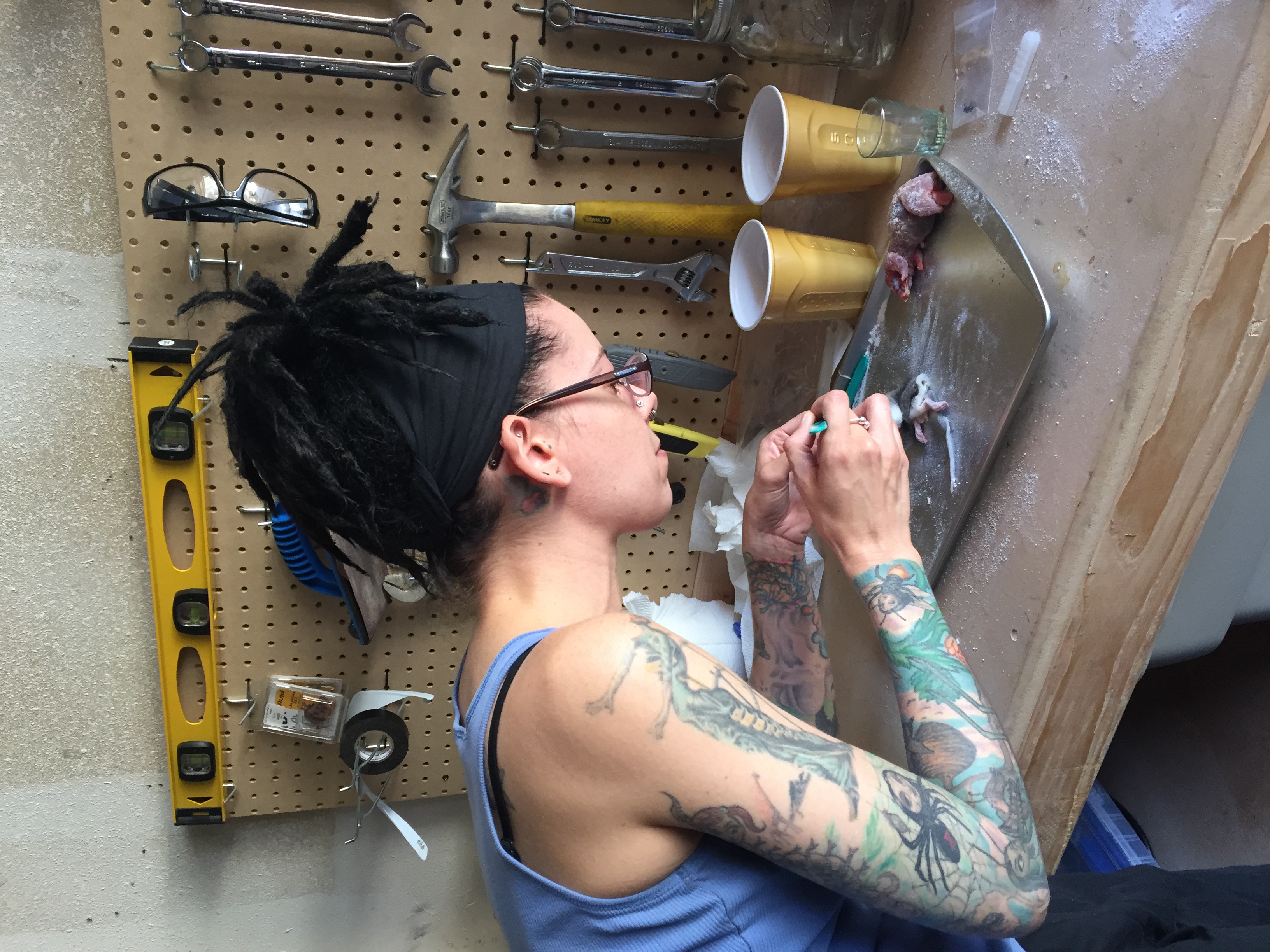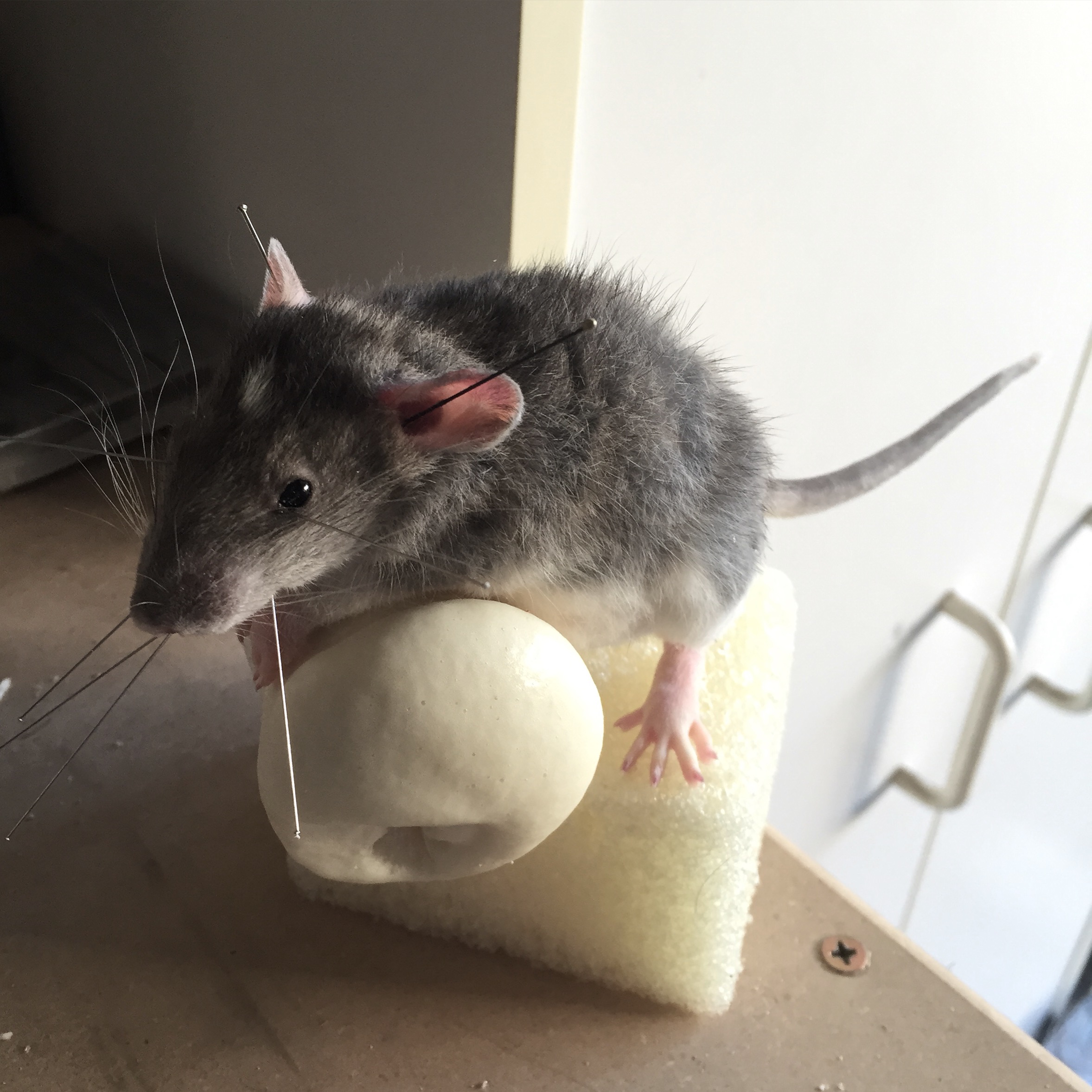 Advanced Small Mammal Techniques
Designed for students who want more out of the small mammal taxidermy they are already creating. Choose from a specimen you already have on hand, a rat, mouse, guinea pig, hamster, or small rabbit (inquire about specimen availability).
In this private class, we will perform and cover the following:
*Defrosting methods, combating hair slip, carcass casting, injections for creating and retaining plumpness, form carving, turning and filling ears (even on a specimen as small as a mouse!), splitting lips, using replacement tails, and grooming.
Length: 5-7 hours
All supplies including specimen are provided. All animals are found deceased. No animal is harmed for its use in taxidermy.